7 tags
1 tag
6 tags
Now that I think of it...
mqonline: Best occupations by decade. 1900s - Oil Tycoon 1910s - Industrialist 1920s - Socialite, Banker (Tie) 1930s - Employed 1940s - American 1950s - New York Yankee 1960s - Ad Man 1970s - LSD 1980s - Wall Street Yuppie 1990s - Internet Industrialist 2000s - Reality TV Star, Banker (Tie) Now - Employed
I have found all that I have ever thought I would need to be whole embodied in you. You are everything I want, and have ever wanted. You are everything I need, you point me towards the places I can go, and you will never leave my side. So forever, I love you. -B.B.
19 tags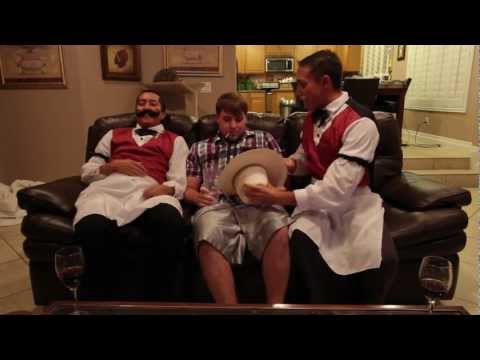 4 tags
11 tags
1 tag
12 tags
8 tags
13 tags
6 tags
7 tags
5 tags
6 tags